Phuket Dental Patient Testimonials
Phuket Dental Signature dental clinic dentists and dental specialists specializes in dental implants, full mouth restorations and rehabilitation cases with crowns, veneers and bridges, as well as Invisalign braces treatments.
---
Page 1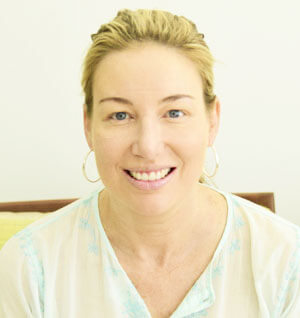 Ms. Natalie from Australia
Ms Natalie had BriteSmile Teeth Whitening done in-office in just over an 1 hour and in 1 visit
"Dentist was Fantastic. Great Service"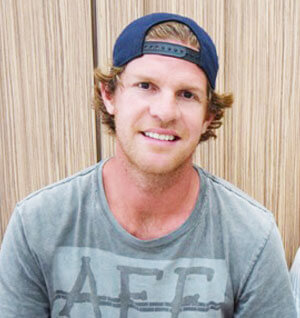 Mr. Simon and Ms. Bridgette from Australia
Mr Simon had Ms Bridgette had teeth cleaning, teeth whitening, several fillings, root canal treatment. crown amongst other works.
"Friendly, Clean and Very Professional"
Mr. James from United Kingdom
Mr James had deep cleaning, root canal treatment , several cowns and full mouth porcelain veneers in just over a week.
"Very Clean, Efficient & Friendly. Dental staff are totally Professional & Superb at their jobs"
Ms. Adriana from USA
Ms. Adriana completed upper front veneers.
"Very clean; Friendly staff helped me with any concerns I had; My dentist was very good, helpful, made sure I was happy with all results; Very happy with my new smile!"
Mr. Albert from Australia
He completed crowns and bridge.
"Very helpful with service, staff. A great job done on my teeth"
Mr. Ari from Australia
He completed full mouth dental implants All-on-4 & All-on-6. Extraction & implant surgery under general anesthesia followed by prostheses done with our full time American-board restorative dentist and implantologist.
"Over all happy with service but very happy with my dentist"
Mr. Ben & Sophee Southall
They are Adventure Advocate / Digital Journalist / Presenter from the Winner and Author of 'The Best Job in the World'
They both have dental treatment in Phuket Dental Signature for teeth whitening, root canal treatment & dental crown.
Ms. Chloe from Australia
She completed veneers, crown, root canal treatment.
"Over all my experience at this dental clinic has been above and beyond excellence. Dr.Ketkarn has been exceptional, kind, patient with excellent communication skills; Always making you comfortable, confident and complete trustworthy; As same with dental assistant "Air".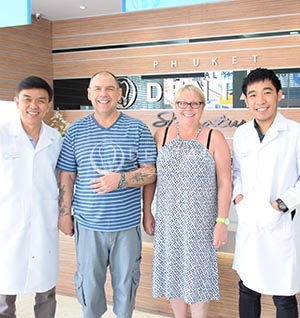 Mr. Alan & Mrs. Elizabeth, from Australia.
They have Smile Makeover done in Phuket Dental Signature with teeth cleaning, whitening, dental fillings, crowns and veneers.
"All staffs, facilities and services were excellent! "
Mr.Graham from Australia
He has completed 2nd stage of implant, crown, root canal treatment and extraction.
"I will highly recommend this company to my friends in Australia"
Mr. Gregory from Australia
He had his dental treatment in Phuket Dental Signature with deep cleaning, root canal treatment and crowns.
"Working with all staff from start to finish of my treatment was excellent & made my experience a pleasure"